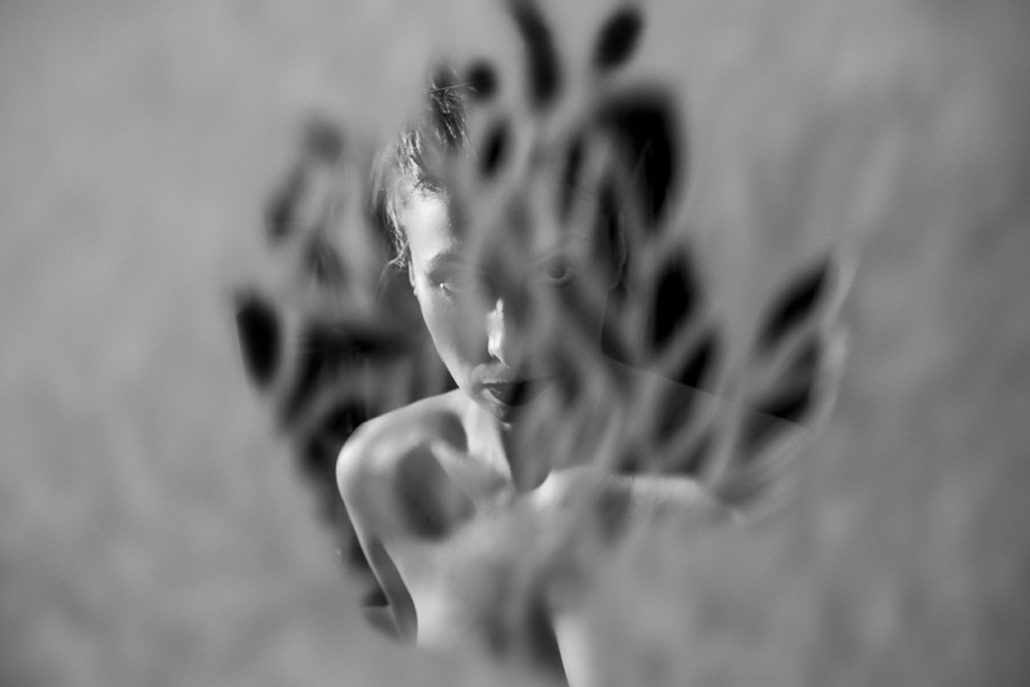 I was born in Battipaglia, where I live, in 1983.

I studied at the F. Menna art institute of Salerno and after that I attended a photography school in Naples.I worked immediately as a photographer, specializing in children portraiture. Since 2009 I mixed such media with the papercutting technique: that's how the 'Fantasic Bestiary' was born , a project to which I'm dedicated since 2013.
I am curious about popular forms of devotion and superstition, for example, the ex-votos, the canivets, the religious iconography, as well as the Mexican folklore. I really admire artists like Amparo Sard, Elsa Mora, Vivian Maier, to whom I feel close in technique and imagination, but I'm also attracted by the Folk Art and the Outsider Art, particularly those artists who deal with the popular issues mentioned above.